Tag: blueberry
There are breakfasts more delicious than the others. I like very much the breakfast at the house the weekend, because we take...
The Gin To' with Citadelle Gin. The drink of summer by excellence. A fresh cocktail. Gin tonic is back and we like it!
I had made Lemon curd and as I love it, I decided to put some as my bilberry tartlets. For the dough, as usual, I made it...
Les articles les plus lus de la catégorie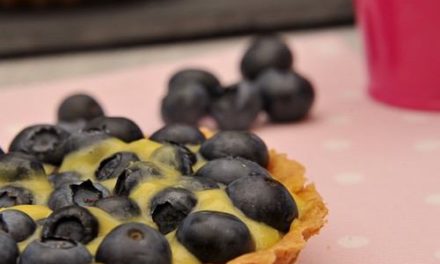 Cocktails

Entrées

Plats

Desserts